Build / Fix / Improve / Maintain / Develop
We specialise in Magento Websites and are located in Cheshire, in the United Kingdom. We build, fix, enhance and support Magento websites along with their associated 3rd party extensions.
We can design and build your Magento website working with off-the-shelf themes or a full custom design
Already have a Magento site but need some customisation? We are happy to work on existing Magento websites both M1 (OpenMage) and M2
Fixing and improving existing Magento sites is our speciality. We haven't come across a Magento problem we couldn't resolve.
From Magento 1 to Magento 2 or even from Magento to Shopify – No problems. Contact us to discuss your rquirements
We work with you to make sure your site is working the way you want it to work to maximise your return on investment.
We're happy to work alongside you to help get the best out of the Magento 2 or Shopify platforms.
Whether its a full website build, a migration from another eCommerce system or simply just an enhancement of your current website then we can help.
Over 30 Years of Commercial Experience.
This covers the whole process from locating customers, providing them with the best possible shopping experience so that they convert.
We then ensure that they keep coming back to you, using retention marketing and more.
UK Based with easy communication.
We're agile, based in the UK and can respond to problems quickly and concisely.
We know everything there is to know about Magento and can fix issues and put methods in place to prevent problems happening.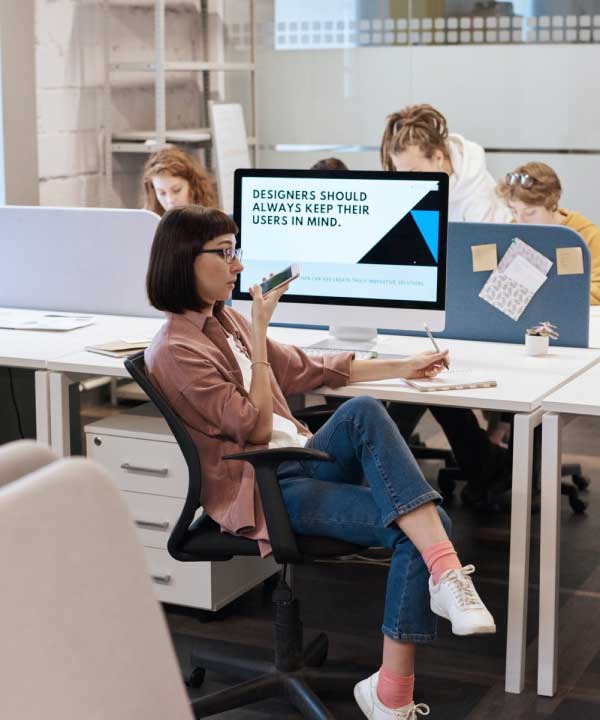 Clients We Have Worked With
Have a Project in mind?
WE'D REALLY LOVE TO HEAR FROM YOU, SO WHY NOT DROP US AN EMAIL AND WE'LL GET BACK TO YOU AS SOON AS WE CAN.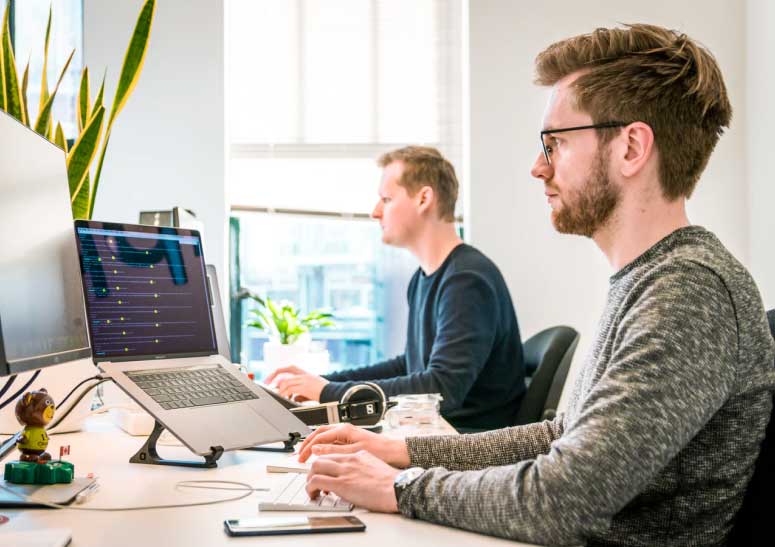 Let's build a flourishing business together
Whether we're using, and customising an off-the-shelf template, or working with a complete custom design, our aim is to deliver outstanding results.
We offer Magento website builds to suit all budgets.
"I highly recommend working with Alistair. The calibre of work, professionalism, communication and delivery on our project was second to none. Every step of the way was worked on meticulously, seamlessly and all of our requirements met. Alistair delivered direct informative training sessions that were invaluable. As a result of this project our e commerce site has been transformed increased sales for two fold for the business. We look forward to continuing to work with Alistair."